---
Netflix stock is up 27.7% in 2021, while Google is up almost 70%. We hope you've managed to earn some money on this move! This article will throw light on what will be going on with the FAANG stocks. Moreover, we will say a few words about the currency market. Don't miss it!
The pandemic caused a global economic imbalance through supply disruption. However, FAANG stockholders may celebrate.
Let us remind you a term:
The FAANG abbreviation stands for the five most prominent technology companies: Facebook (Meta), Apple, Amazon, Netflix, and Google.
Facebook (Meta)
Meta soared by 19% on a yearly basis. In September, Mark Zuckerberg's stock price renewed the historical high by reaching $394.30. It's worth mentioning that share prices have rocketed by 900% since the IPO in 2012. However, Meta whistleblower Frances Haugen brings negative vibes to the company. In December 2020, the former Facebook employee shared the company's internal documents with the Wall Street Journal.
These documents state that Facebook prefers to keep silent on some problems for its own benefit. Specifically, the issues include Facebook weaknesses in the response to troublesome content, overestimation of the youth audience, and preferential treatment for certain users. However, Haugen's allegations haven't exerted a profound impact on Facebook capitalization so far. The company not only rebranded but also has improved this year.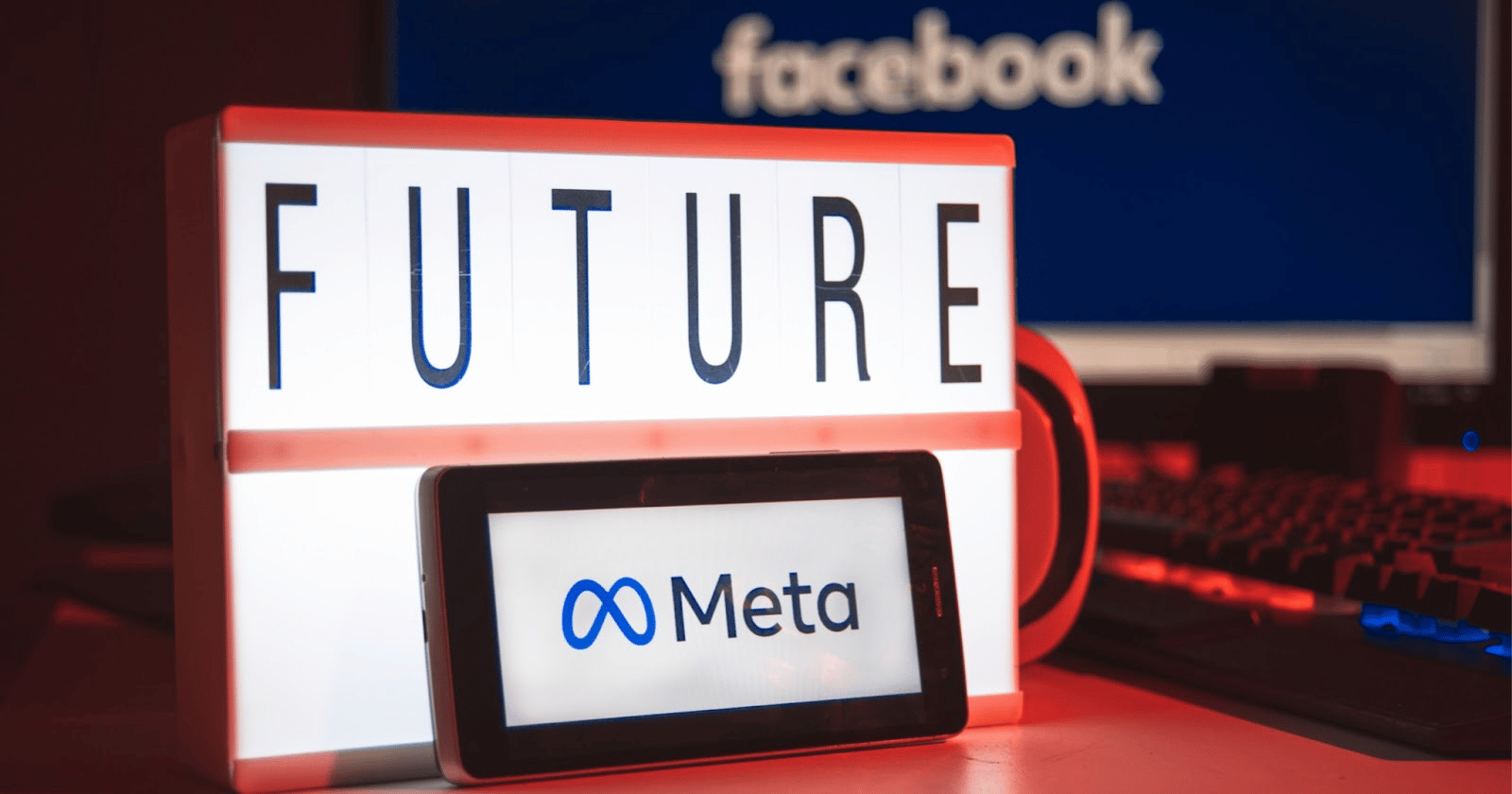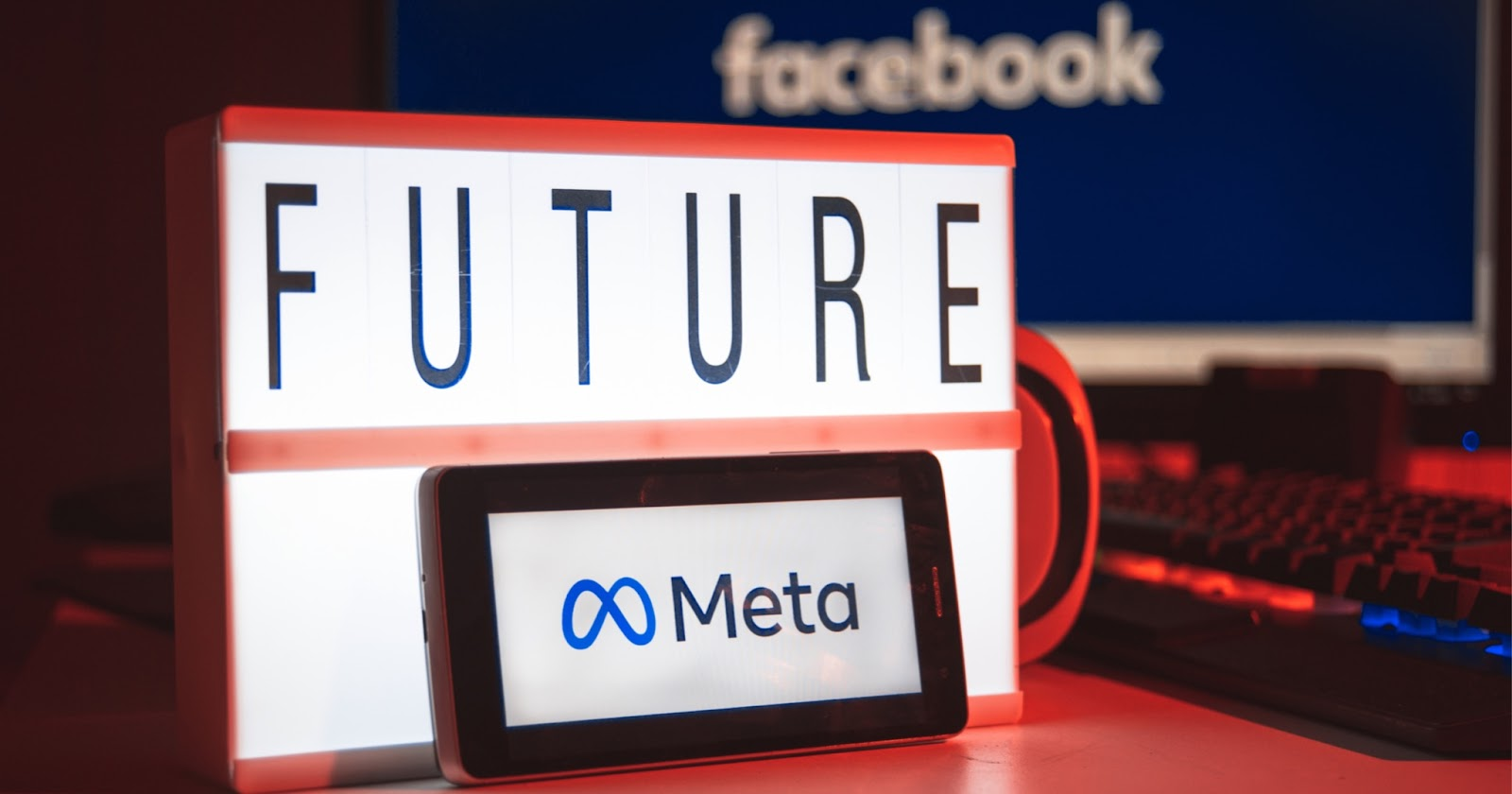 Apple
Apple has gained 11.5%. In September 2021, Apple presented a bunch of new products: iPhone 13, Apple Watch 7, and iPad mini. The news produced a favorable impact on Apple capitalization. In November, the price reached a new historical high of $165.70 per share.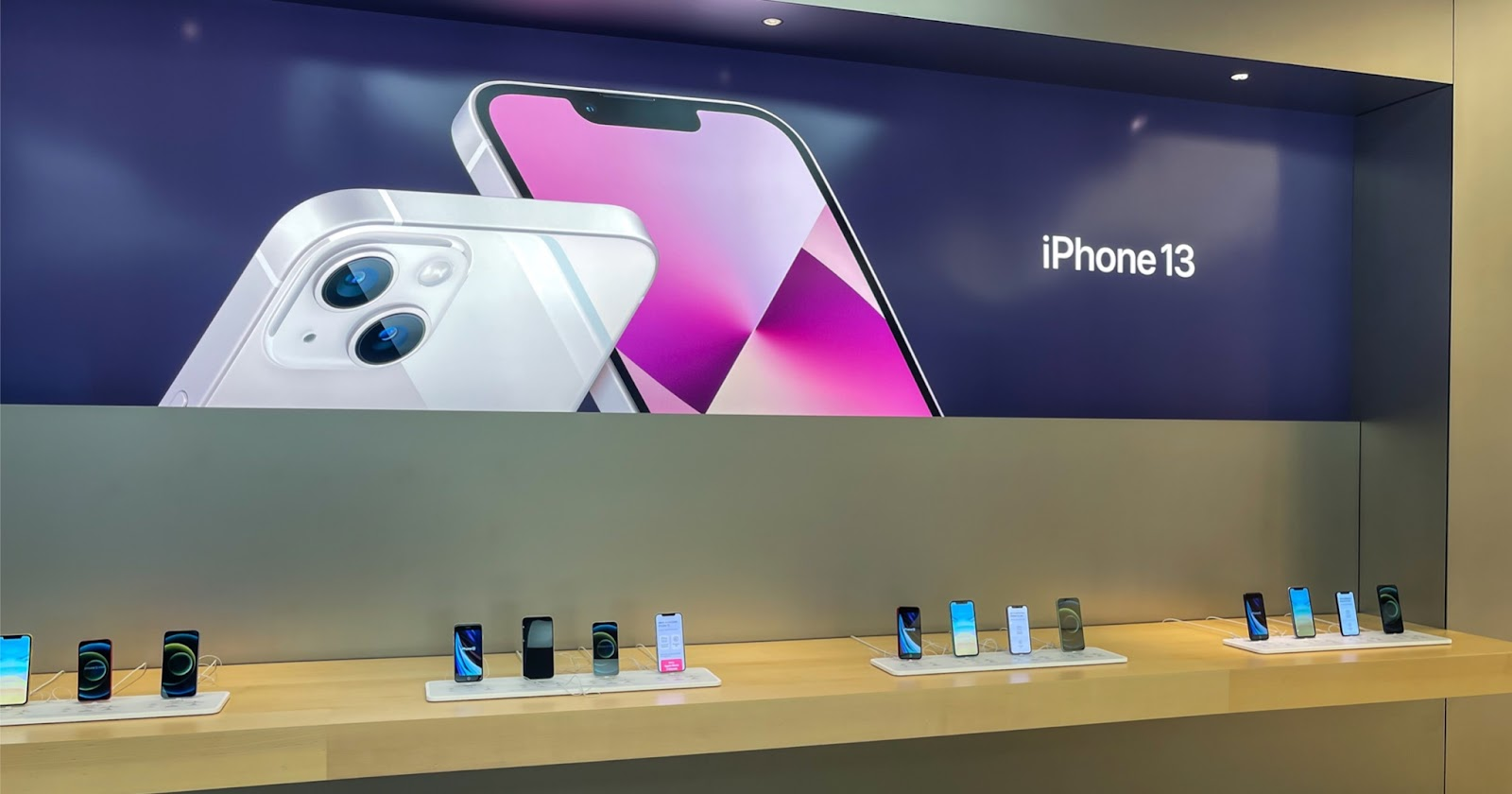 Amazon
It seems that Amazon is the only FAANG company that was left behind with the stock market rally in the background. Over the year, capitalization increased by just 2.9%. Such a modest increase could also be connected to the latest events. In May, Amazon announced its plans to acquire Metro-Goldwyn-Mayer studios. Spending money is always badly received by the market. Then Jeff Bezos stepped down as Amazon's CEO. In the same month, Luxembourg fined Amazon a total of 746 million euros for violating the bloc's GDPR rules on processing personal data.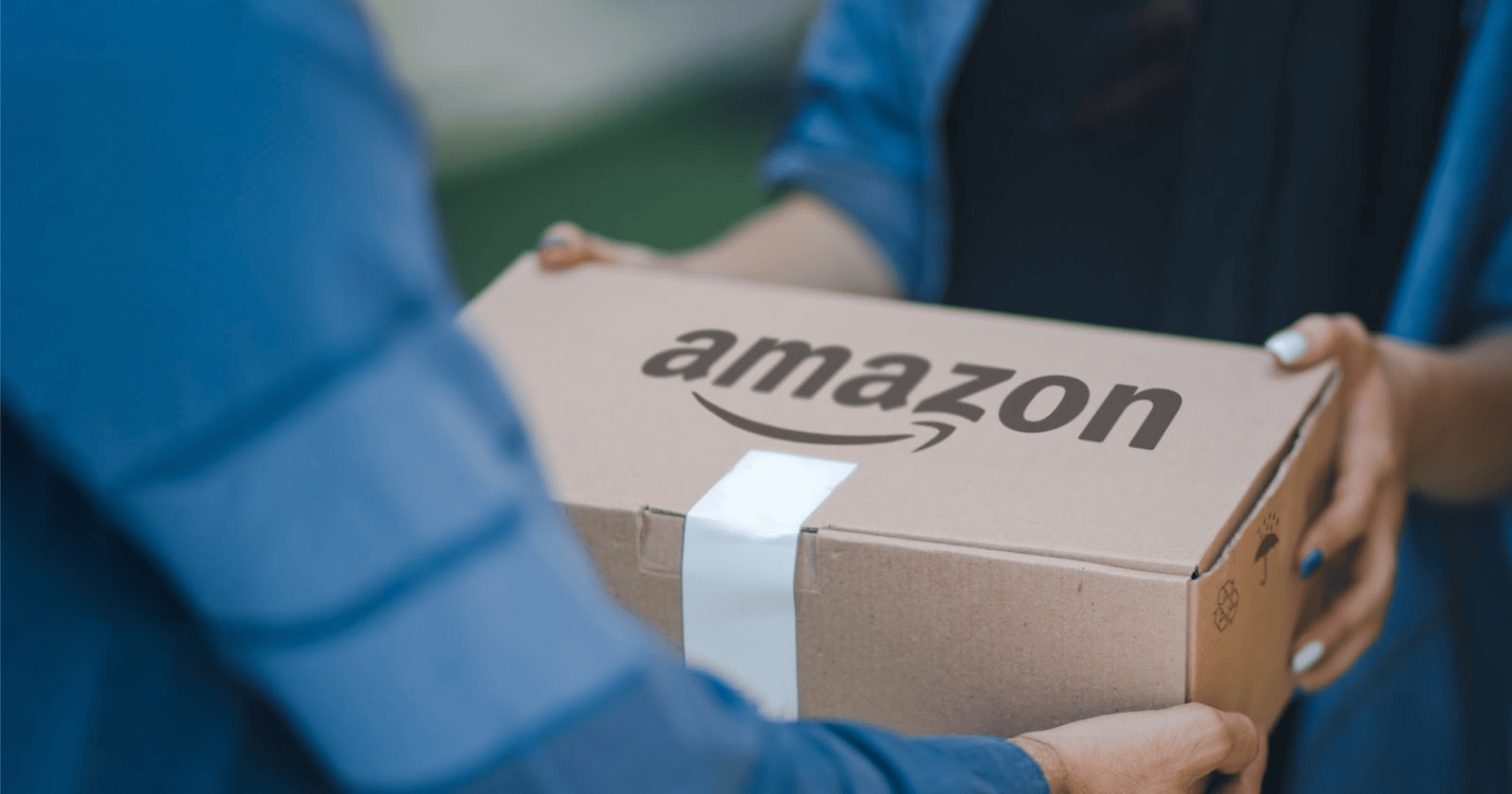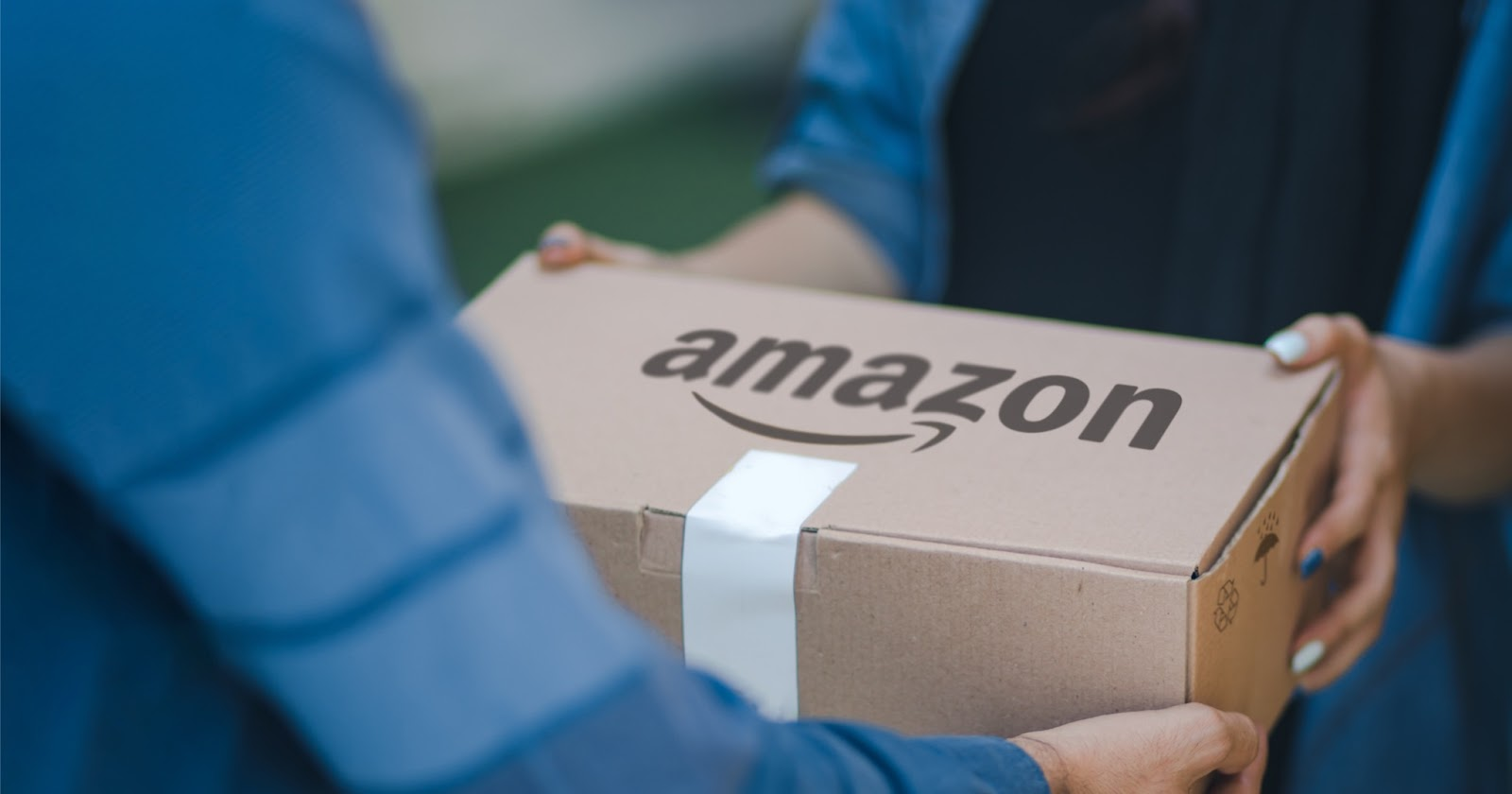 Netflix
Meanwhile, Netflix has flourished amid the pandemic thanks to its successful projects. Over the year, capitalization increased by 27.7%. First, Netflix is seeing tremendous growth in subscribers, which surpassed 4.4 million in the third quarter, and now stands at around 222 million. Secondly, the Squid Game series was released in September 2021, which could bring in an extra 900 million US dollars for the company according to forecasts. In short, business is booming.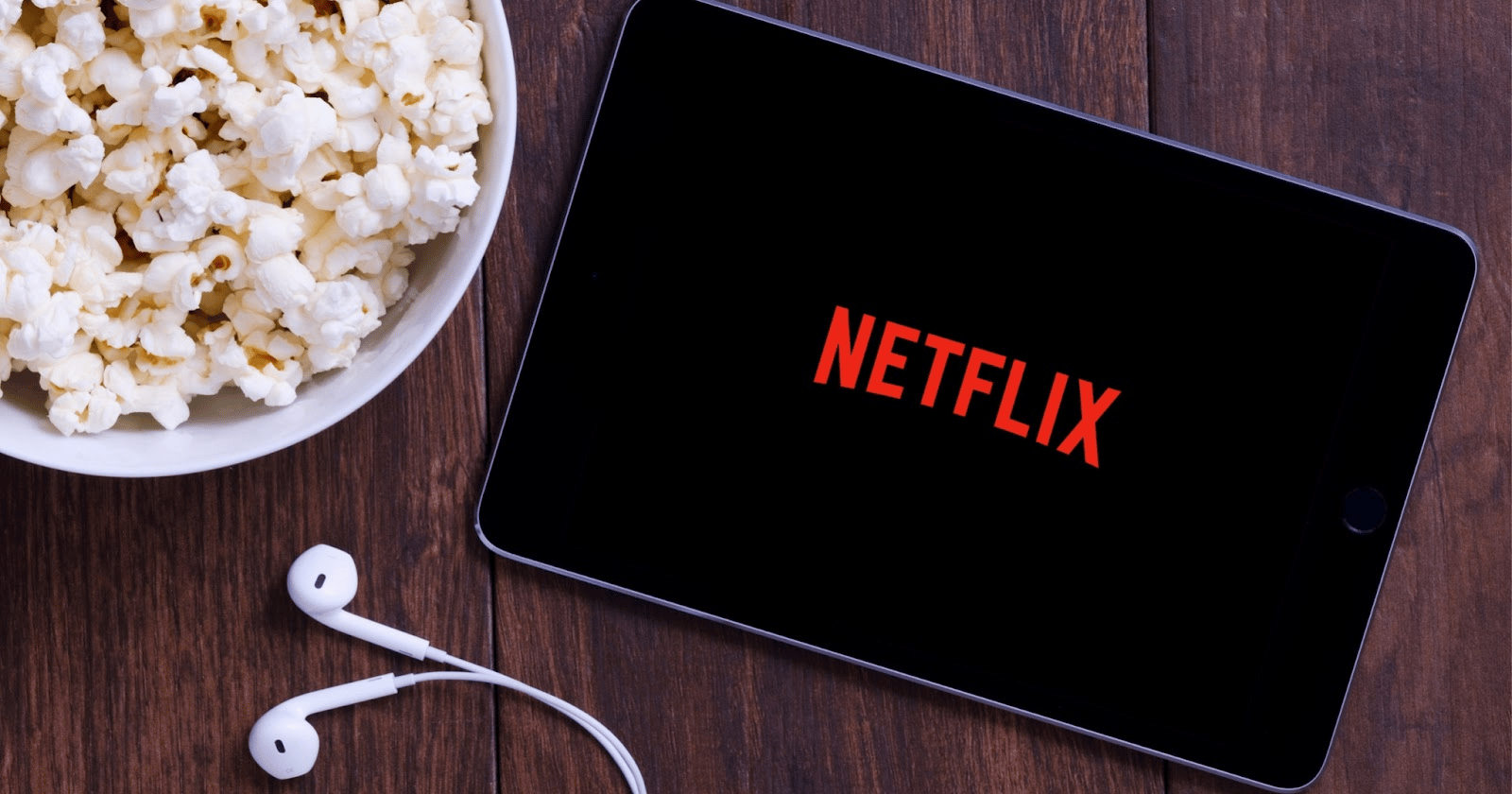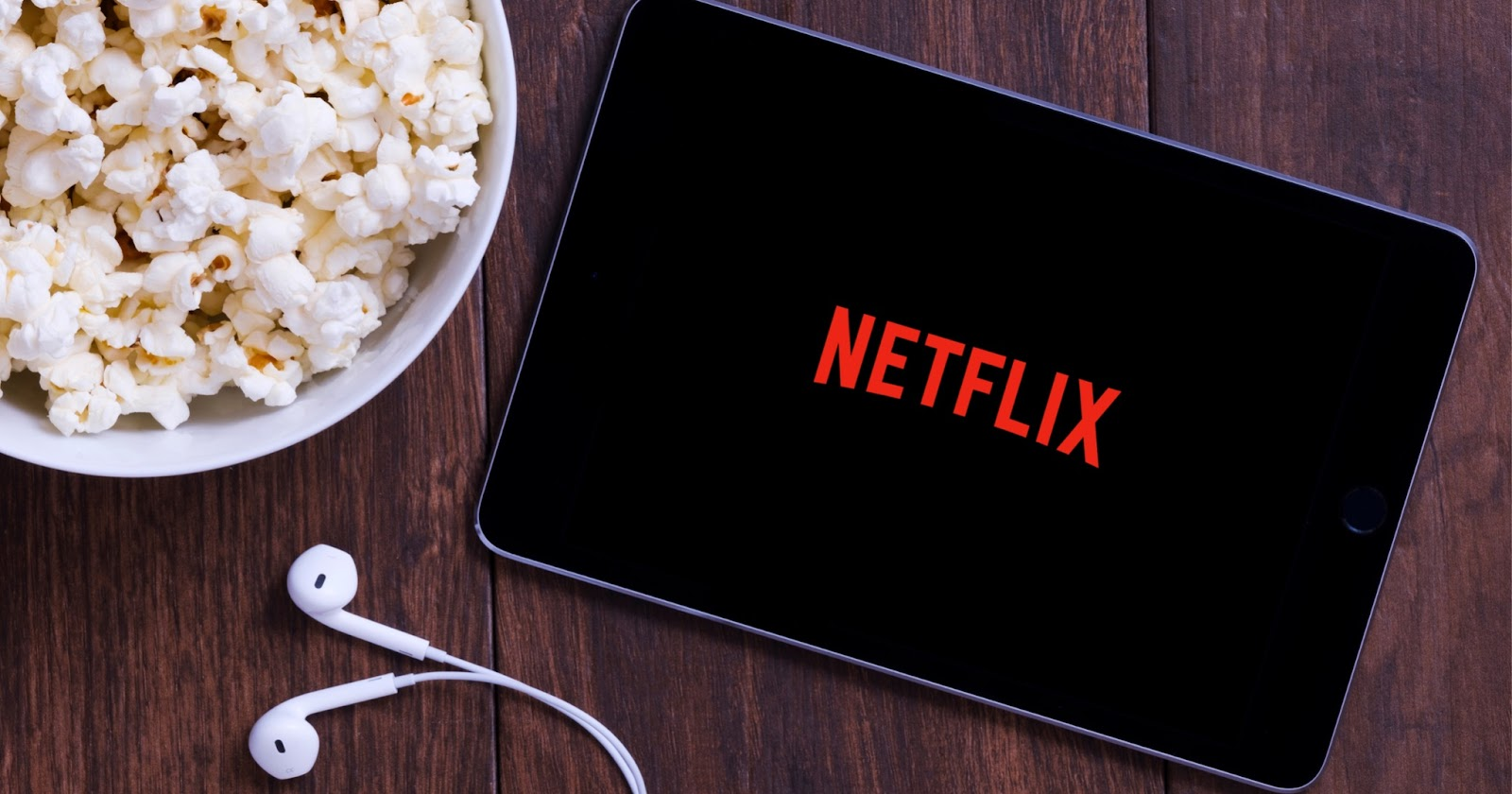 Google
However, Google outperformed them all showing a 68% increase. Quarter after quarter, the company has posted staggering growth in revenue and consequently in profit per share. For instance, in Q3 2021, Google earned 65 billion dollars beating projections of 63.5 billion.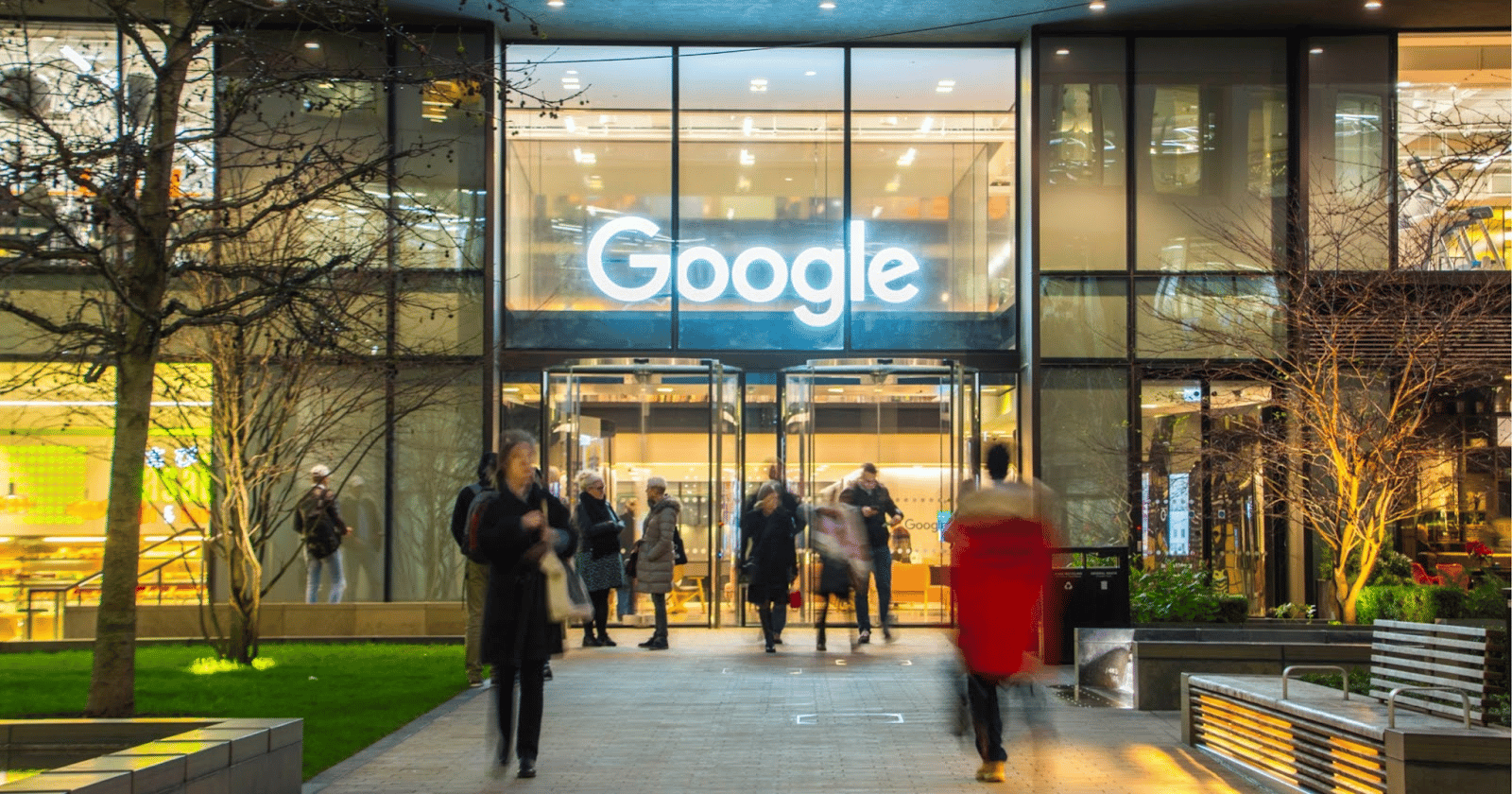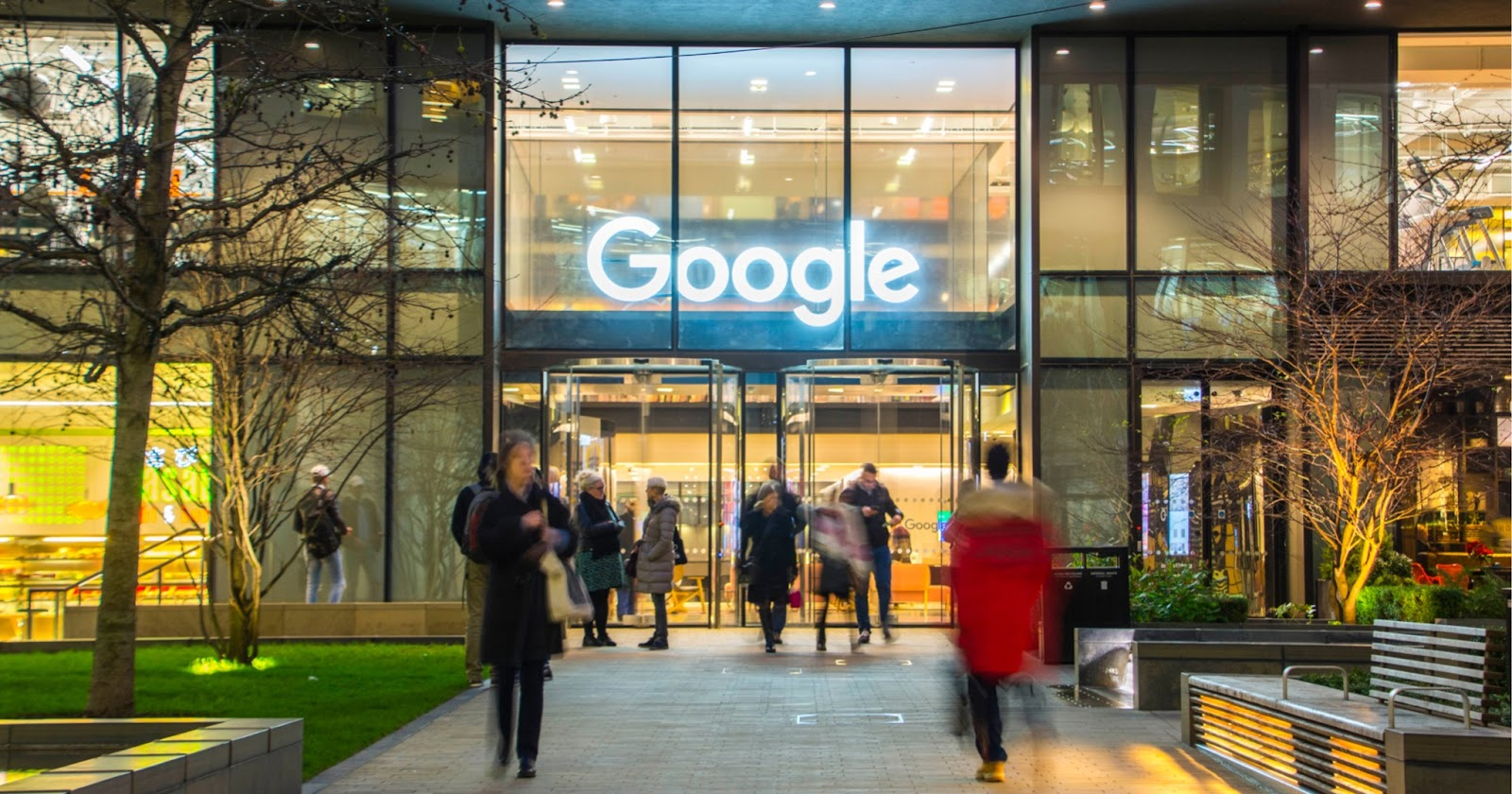 What lies in store for FAANG?
It's worth reminding readers that the rise in oil prices and money supply growth in the USA accelerated inflation. Recent data puts US inflation at 4.6%. The last time it hit this level was in 1991. That will definitely make the Fed consider the move to taper the QE program as well as to raise the key interest rate.
Additionally, these factors could undermine the stock market in general and the FAANG stocks in particular. That seems true bearing in mind that the high-tech industry stocks prices correlate with the stock indices movement. For example, the beta of all the FAANG companies is above 1. So, we might expect a significant slump in FAANG stock prices. Nevertheless, we hope most of the FAANG companies will remain on track.
We've created a model to calculate the fair volume of each FAANG company. Here is what we've got:
Facebook (Meta)

Facebook should be worth three times its current capitalization. Based on the model, the fair value of the company is 3.2 trillion US dollars with a current capitalization of 1 trillion. By the way, it is worth mentioning that the company has been developing its own meta-universe, which is why Facebook has been renamed as Meta. If Zuckerberg succeeds in seizing on this trend, Meta's stock price should only go up.

Apple

Apple

has been disappointing. The fair value is around 2 trillion, which at the current capitalization of 2.5 trillion means that the stocks are overvalued by the market.

Amazon

Amazon

should be worth 3.3 trillion and the current value of its business is estimated at 1.8 trillion.

Netflix

Netflix's business value in the market is estimated at 280 billion, while we estimate it to be worth around 800 billion. This is a growth potential of more than 180% over a five-year horizon.

Google

According to our model, Google

is valued at around 2.4 trillion US dollars, which at its current capitalization of 1.8 trillion suggests an undervaluation of the stock.
Therefore, the only thing left to do is to wait for a correction to buy securities at a lower price. By the way, while buying assets on Forex, you could use a multiplier, which could boost your profit.
Currency markets & ETF
While you're sitting out the slump, let me remind you that the stock market correction will be accompanied by a US dollar rise. The EUR/USD currency pair has already lost around 5.4% over the last year. USD/JPY is up 10% and USD/CHF is up 2.5%. The strengthening trend of US currency is likely to continue.
According to the technical analysis, the EUR/USD pair could reach 1.09 by September 2022.
Furthermore, don't forget about the inverse ETF funds while waiting for the correction to pass. There is the NASDAQ Reversal listed on the Olymp Trade platform. Its value will go up if the NASDAQ index dives.
This is what we've got for now. Read our blog and follow us on social networks to stay tuned. Happy New Year, we wish you a successful trading in the upcoming year!