---
As trading becomes more and more popular across the world, different scams rise up to try and leech off that popularity. Olymp Trade is always ready to help you safeguard your funds, so we compiled a short description of the scam and how you can deal with their advances.
How To Detect Scammers?
The scheme is pretty standard, although some small details might be different. It all starts with a scammer contacting a trader via WhatsApp and claiming to be a manager from Olymp Trade. Then they offer help in making more profit. Of course, all of that is just a ruse in order to convince you to send them money.
It is quite easy to detect a scammer because they will contact you first and offer to quickly increase your investment. If you ask, they'll introduce themselves as a manager from the Olymp Trade platform or as an owner of a company affiliated with Olymp Trade. Remember, our representatives will never contact you on your private messenger, and Olymp Trade is not affiliated with any investment company.
What to Do With Scammers?
If you are contacted by a shady person offering to increase your profits, to help you "learn the secret trick to trading", or claiming that they are working with Olymp Trade, then you shouldn't believe them. There is no secret to trading besides analysis and experience, and none of our personal analysts will contact you out of the blue and definitely not via any messenger.
The right thing to do is to block and report them. You can block and report a user in WhatsApp in two simple steps:
In the chat with a scammer, click on their name or phone number.
Click on

Report Contact

, and then the

Report & Block

button.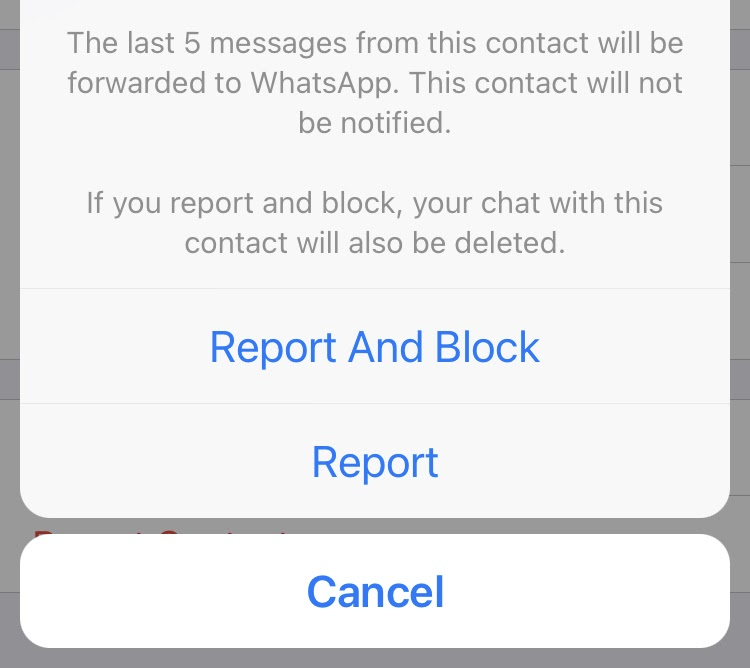 If there is a suspicious group that you want to report, then it's just as easy. Here are the steps:
First, you'll need to block and report all of the group's admins, by following the previous instructions.
Once that's done, click on the group's name and then on the

Report Group

button.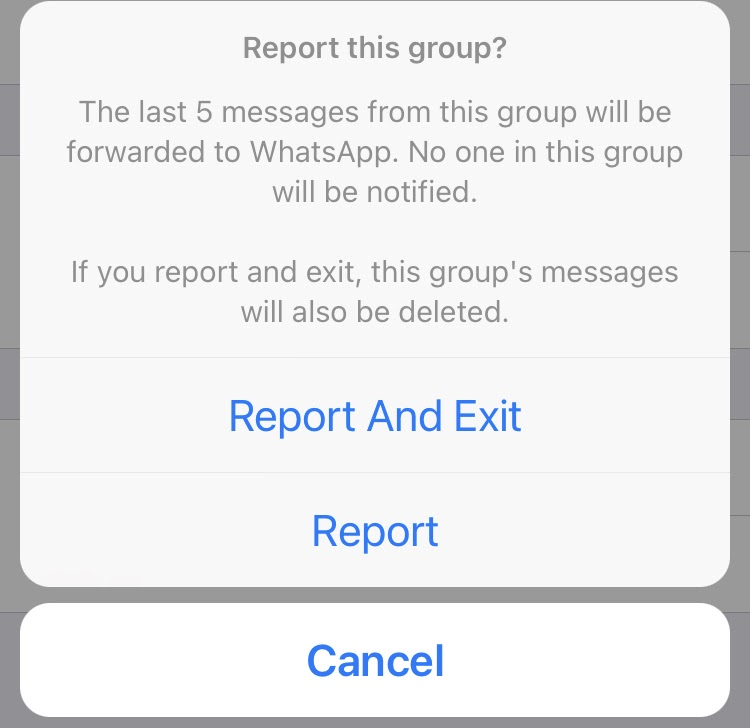 That's it! The contact/group is blocked, and a WhatsApp administrator will deal with the scammer.
We've covered everything you need to know to avoid this type of scam. So, be cautious and remember that our support and managers will never contact you outside of email and our platform's chat.