---
In this article, we will explore the many facets of how your new favorite platform keeps its traders safe. There are different measures in place to safeguard against attacks, fraudulent activity, and unauthorized withdrawals.
Founded in 2014, Olymp Trade has been at the forefront of client protection. Recognized in 2019 & 2020 as the Best Customer Support Broker this platform strives to provide the safest and most rewarding trading experience.
Regulation matters, which is why Olymp Trade is a registered member of FinaCom or the International Financial Commission. As a member, the platform's speed and accuracy have been tested and received the Verify My Trade Certification. Every trade executed on the platform is insured for up to € 20,000.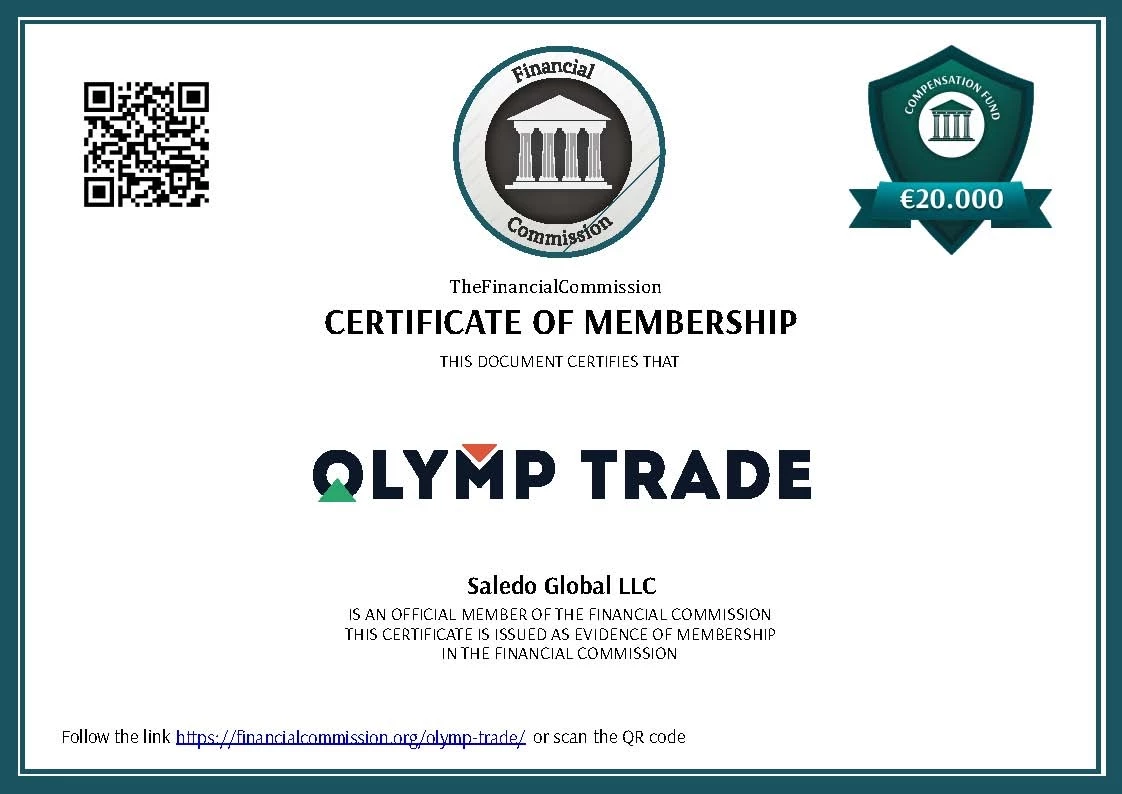 If a trader loses money due to a platform glitch they can seek compensation. With around-the-clock Support available in eight languages answering a question or filing a complaint is always easy.
Are Olymp Trade Accounts Safe?
Yes. Accounts with Olymp Trade are protected by KYC protocols, limits, scam protection, and more.
To determine, if Olymp Trade is safe or not we must start with the verification process, also known as KYC. The point of this process is to prove the account holder is who they say they are.
These KYC procedures are not specific to Olymp Trade. The broker is required by law to obtain identification information for every client trading with real money. This works two-fold to help keep traders' accounts safe. By proving their identity, clients can be held accountable for their actions on and off the platform.
Only individuals are allowed to hold accounts with Olymp Trade. This is to avoid scammers claiming to be a company ready to trade on your behalf.
Verification & Withdrawals
Is withdrawing money on Olymp Trade safe? Why must you verify your account to withdraw funds?
Verification keeps everyone safe. The broker and user benefit, though in different ways. Accounts are verified to ensure money is deposited and more importantly withdrawn to and from accounts owned by the trader.
The process can include traders submitting Proof of Address, Proof of Payment, and Confirmation of the Origin of Funds. These steps help us better protect our traders from fraudulent activity.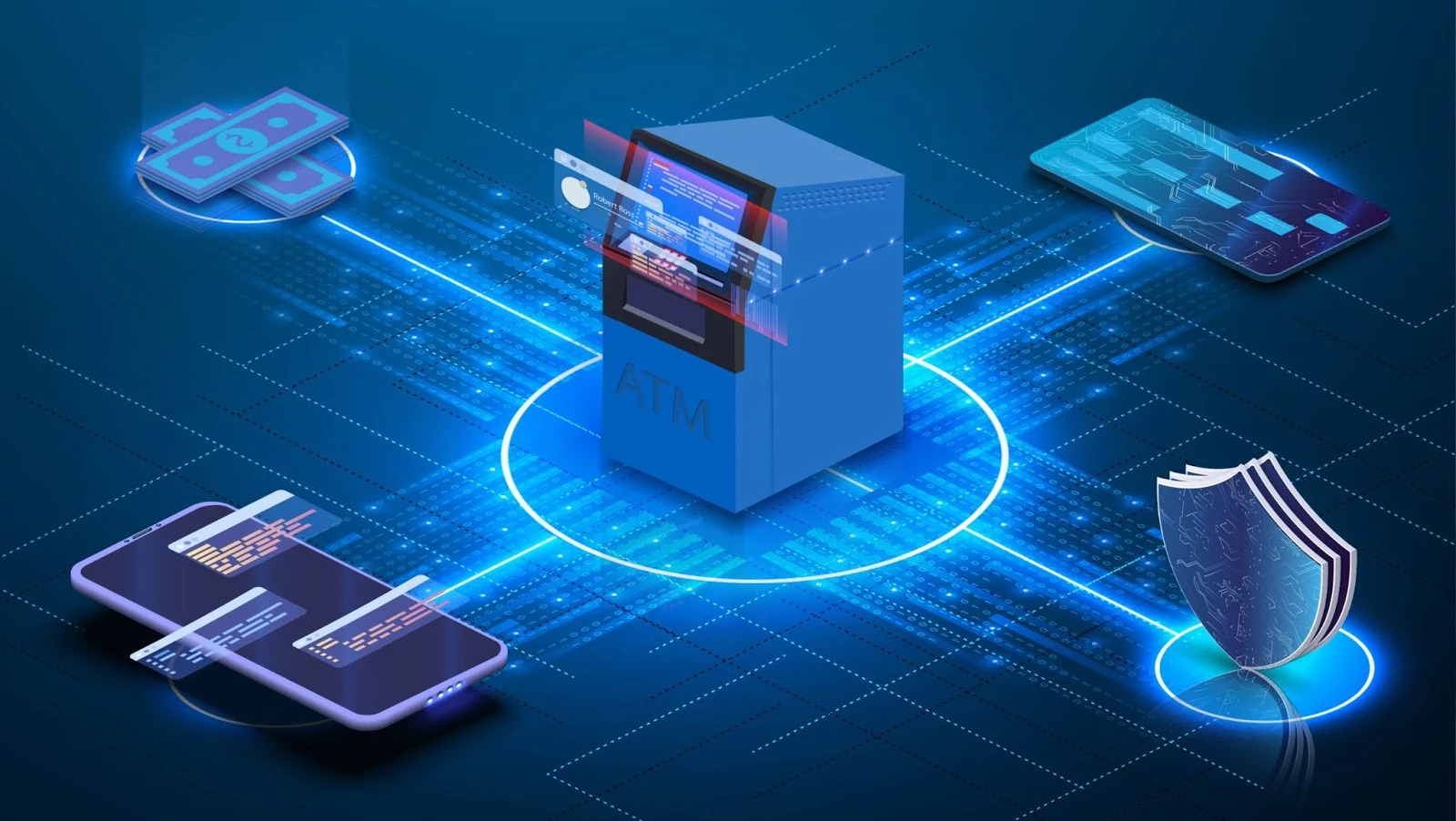 Withdrawals are generally processed within 1-4 business days. However, being an Expert trader, guarantees same day processing among many other perks. Starter, Advanced, and Expert are the three trading tiers available to traders on the platform. Each has its own benefits with more tools, high trading limits, professional consultations with analyst, and more.
Follow the link learn more about the KYC and Verification Processes, Withdrawals, and Statuses.
Limits
Limit are implemented on the Olymp Trade platform to keep trader's funds safe. There are a few different ways that limits might be applied for your account or the platform:
On an account as a whole — no trading above a certain volume threshold
On a certain asset or group of assets — no trades with a value exceeding this instrument's limit
On a certain type of trade — only close already existing trades of a certain type
On trading volume — no trades valued over a certain amount – determined by statuses
How to Avoid Limits
Even though markets can be unpredictable, here are a few rules to follow to avoid trading limits on your account:
Verify your account
Make smaller trades, proportional to your overall balance
Don't abuse our bonus programs
Avoid creating multiple trading profiles, especially since you can now create multiple accounts under one profile.
Learn more about Limits.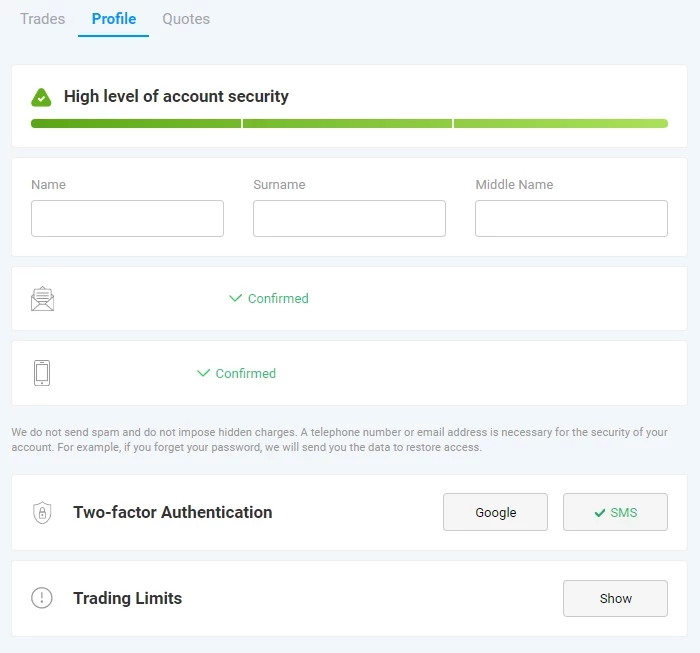 Two-Factor-Authentication
In an effort to make Olymp Trade safer for our clients, users can enable Two-Factor-Authentication (2FA) to stop any and all unwanted access to their accounts. Enabling the 2FA feature on our platform means to enter your account you would need to enter your usual login credentials before receiving a message through a text message or email with a code to fill in before access is granted to your account.
Avoiding Scams
Scams are becoming more and more prevalent as people turn to online trading as a source of income. These scams are intended to look legitimate, with the only intention of separating you from your money. Below is a quick list of rules to follow to avoid getting scammed.
1. Never give your money to anyone that you don't know personally. Real trading is done through a verified account on a licensed platform, not through Twitter, Telegram, WhatsApp, etc.
2. Do not have people "invest" your money for you. If it is a legitimate investment you should be able to control your money.
3. Do not trust promises of incredibly high returns for small investments. You can make good profits trading online especially with Olymp Trade, but it still requires patience and diligence, not handing money over to someone else. There is no true "get rich quick" scheme out there.
4. Never give your trading account information to anyone, for them to "trade for you." Trading tips and signals are one thing, but giving access to your full account to someone else is foolish and also against Olymp Trade's rules.
5. Never share your login information with anyone claiming to be Olymp Trade staff. It is against Olymp Trade protocol for any member of our staff to reach out to you and ask to access your account. If you need help with your account our support team will walk you through the steps, or the technical support team will fix the issue. They will never ask you to send them money directly to be deposited into your account.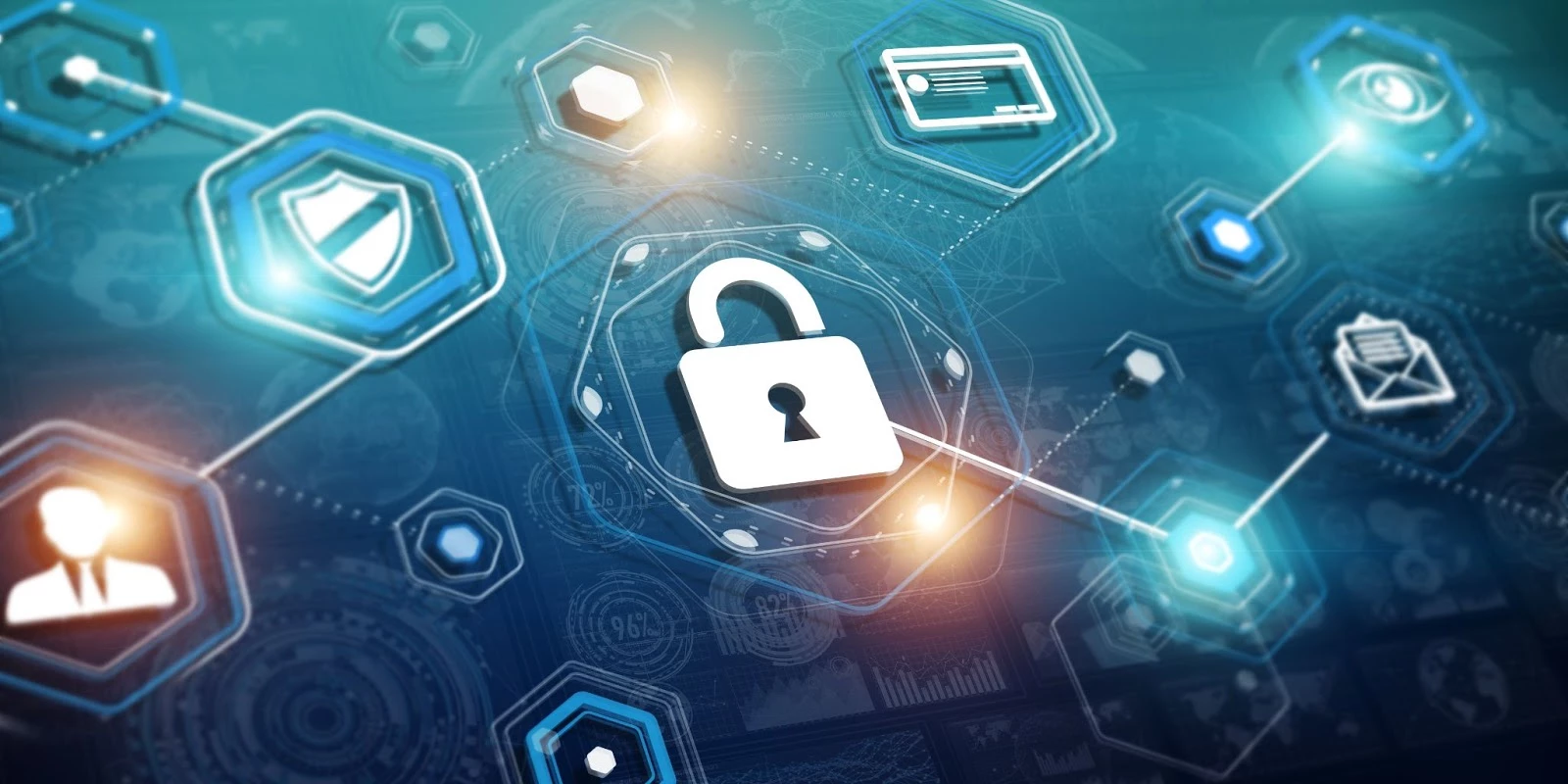 Red Flags — If you see phrases like these you should probably turn and run (or delete the message):
Double Your Money
No risk, Profits with no risk, etc.
Free money, Free giveaway
Guaranteed returns
To learn more about avoiding scams read our article Beware of Scammers.
So, Is Olymp Trade Safe?
Olymp Trade is safe. As an international broker concerned with protecting our clients at every turn safety is a priority.
From membership in FinaCom through KYC protocols, Olymp Trade exceeds the international broker's standard. We go above and beyond to keep our clients safe. Protecting our clients through from scammers and overly volatile markets through dedicated teams monitoring the latest activity that could harm traders.
What do you think? Given this information, is Olymp Trade safe?