Fall of 2022 marks eight years since Olymp Trade became a global enterprise. Since 2014, we have strived to provide freedom of trading to people all across the globe.
We thank you, our beloved traders, for all the support you have given us over the years. Our solidarity has transformed Olymp Trade's community into a space of freedom and self-expression. With us, people from different countries and cultural backgrounds are united in the spirit of trading.
As of September 2022, about 88 million users from 139 countries around the world are registered on the Olymp Trade platform, exceeding the populations of India, Indonesia, Vietnam, Arab countries (MENA), Brazil, Thailand.
Contents:
Freedom of trade
With a total 186 assets available across three trading modes (FTT, Forex and Stocks), when trading on Olymp Trade, you gain the freedom of choice. Whether it be the wide range of assets available or the wealth of trading tools, strategies and educational material provided free of charge, the choice of where and how to advance in trading has always been left up to our users.
About 1 million trades are made on Olymp Trade every day.
The Olymp Trade team thoroughly conceives and implements new innovations to the platform, making it increasingly accessible for users with different needs and opportunities.
Olymp Trade accounts can be withdrawn from and replenished using 130 payment methods and 17 currencies. As of summer of 2022, all Olymp Trade users are provided with crypto accounts that can be funded using USDT.
As trading takes skill and know-how, our users are consistently provided the opportunity to learn more. Free educational resources including tutorials, explanations of indicators, analyses and guidance are regularly published on the Olymp Trade Blog. Meanwhile, our experts are always ready to share their forecasts and analytical findings in Insights.
In 2022, new signals appeared on Olymp Trade to help our users trade. They are available on the Market.
Freedom as a lifestyle
Freedom with Olymp Trade means the freedom to live your life as you please. Our users can trade anywhere they happen to be: a cafe, on public transport, at home or even on the beach. Only you decide the importance that trading takes in your life. Some keep it casual, while others jump in headfirst, immersing themselves in the world of trading and its vibrant, international community.
Olymp trade is followed by 2 million subscribers on the Facebook, Telegram, Instagram pages, and Olymp Trade YouTube channel.
Olymp Trade's social media accounts post the most up-to-date information about platform updates, new promotions and offers. This is also a place where our traders can share their opinions and experience, get answers to their questions, and take part in events and contests.
Over Olymp Trade's eight years, our team has held dozens of major tournaments and other trading events that each see hundreds of thousands of participants. We make sure that each and every one of them wins prizes. The scale of the prize draw speaks for itself.
We place great importance on bolstering our international community through partnerships. We cooperate with partners that reflect the values of our community and the spirit of trading.
Here are some of Olymp Trade's partners:
International football star and chief ambassador of Olymp Trade

Ronaldinho

.
Indian cricket stars and ambassadors of Olymp Trade in India

Shikhar Dhawan

and

Deepak Chahar

.
MotoGP World Championship racing team LCR Honda.
Freedom to give back
The Olymp Trade team is aware of our platform's important role in today's world. We are not just part of the global economy but a socially responsible business. Giving back is our free and conscious choice. Since 2020, the Olymp Trade team has held seven charity events in five regions of the world.
Here are some of them:
Relief for COVID-19 victims in Indonesia in May 2020.
Charity event at the India Ganesha Chaturthi Festival Mission in August–September 2020.
Helping Vietnam flood victims in October–November 2020.
Famine relief in Delhi and Mumbai, India in August 2021.
Support for local communities in Mexico affected by COVID-19 in December 2021–January 2022.
As part of the main Indian and Hindu holiday Diwali in October 2022, the Olymp Trade team and our brand ambassador Shikhar Dhawan are holding a charity event. All users of our platform can contribute to a good cause by helping those in need. Read more in our in-depth article.
International recognition
Perhaps the most striking evidence of Olymp Trade's excellence at the global level is the international awards we regularly receive. So far, we have 16.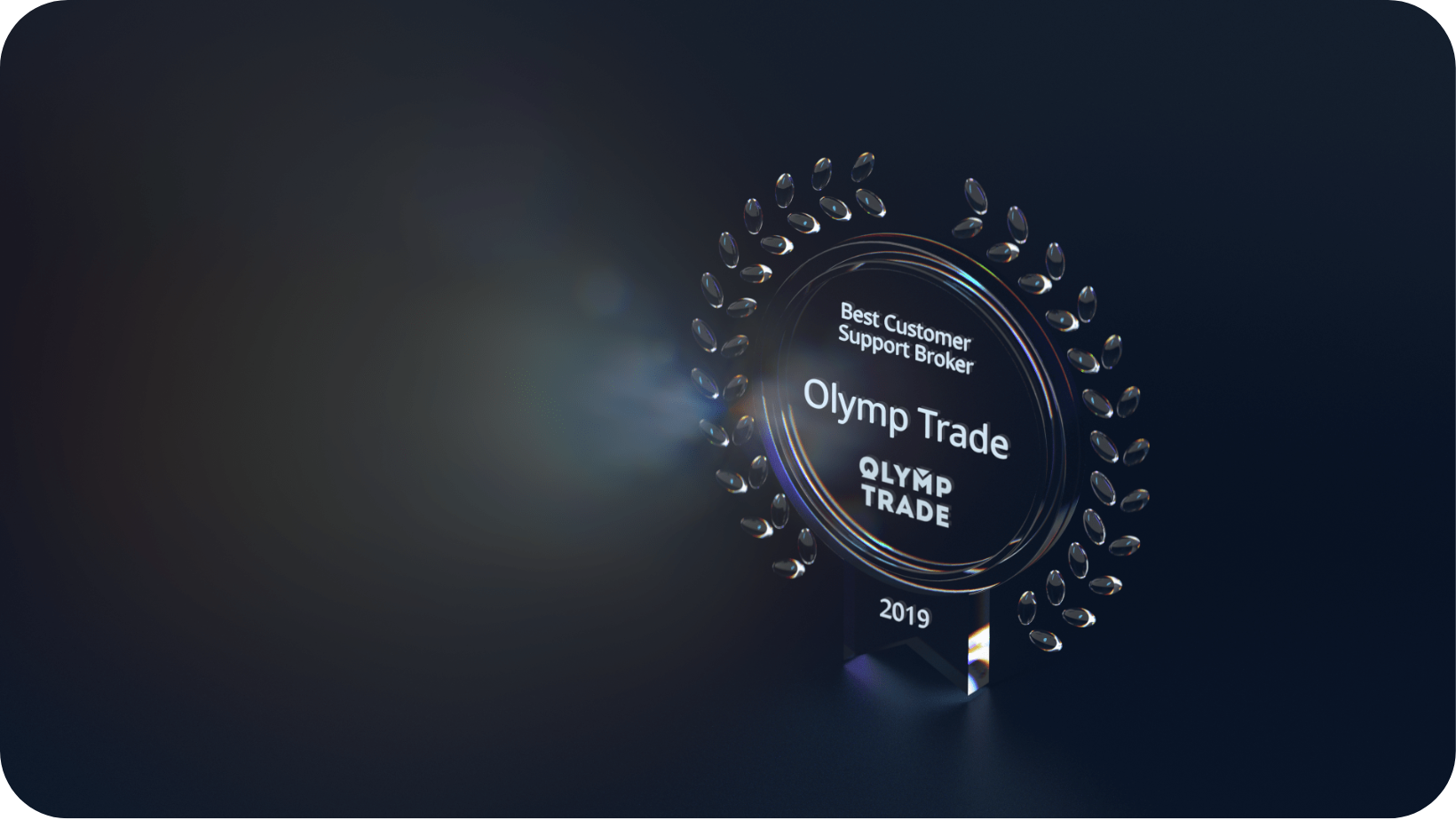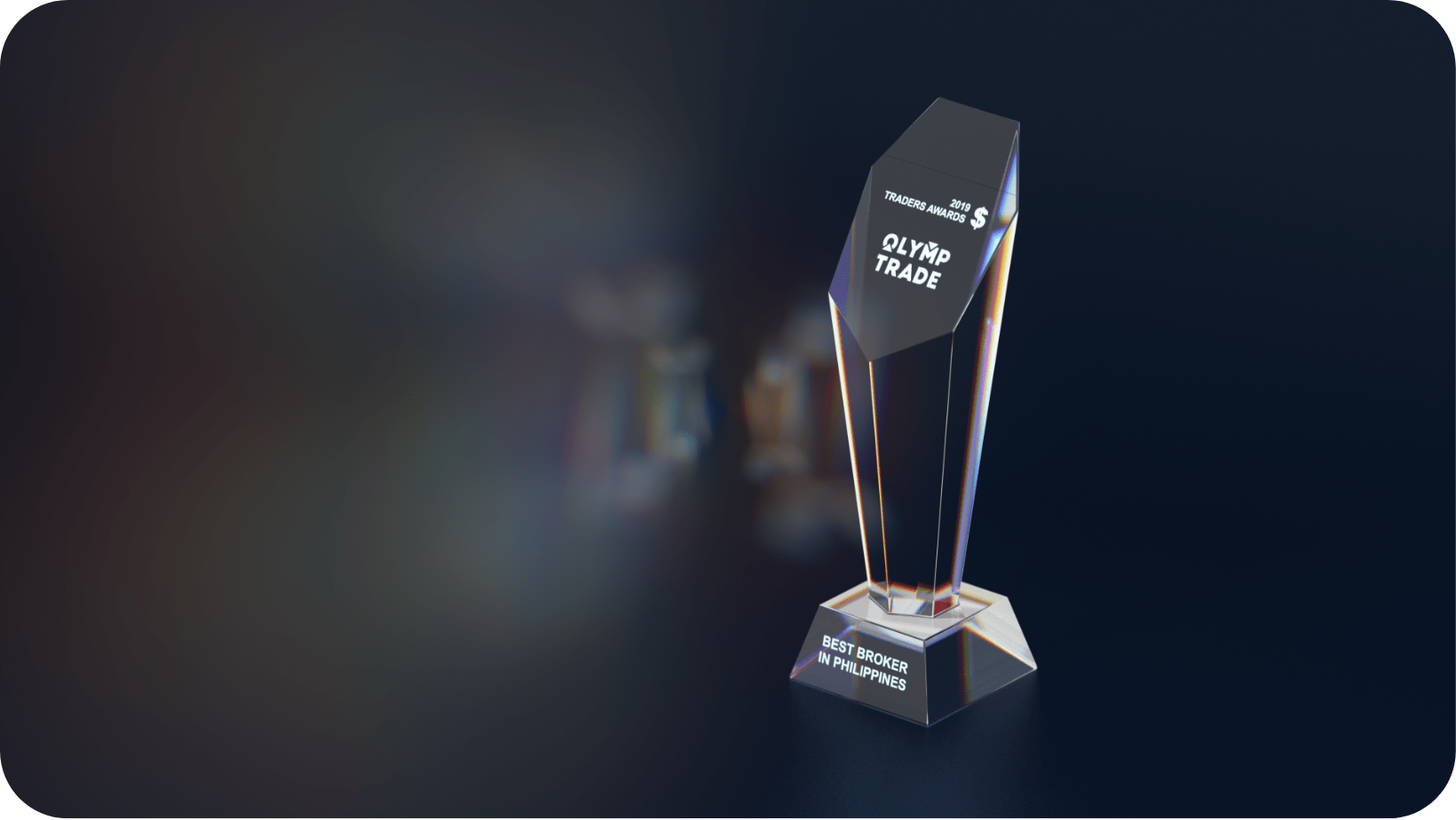 Here are some of them:
2021 World Finance Award
2021 Forex Brokers Award
2020 Dubai Forex Expo
2019 Global Brand Magazine
2018 IAIR/Le Fonti Awards
This is just the beginning
Eight years of service is a solid age for a trading platform, but this is just the beginning for us. The modern world is a challenging one. Now more than ever, people across the globe are taking charge of their lives by reaching for the most coveted human value: freedom. The Olymp Trade team will continue to develop along with the world's shifting needs and strengthen our international space that supports the freedom to trade, the freedom to fulfill oneself and the freedom to help those in need.
A sincere thank you to everyone who has been with us on our journey thus far. We do our best every day to be worthy of your trust and loyalty by offering the very best in the world of trading. Take control of your financial freedom with Olymp Trade!
Join Olymp Trade
Risk warning: The contents of this article do not constitute investment advice, and you bear sole responsibility for your trading activity and/or trading results.